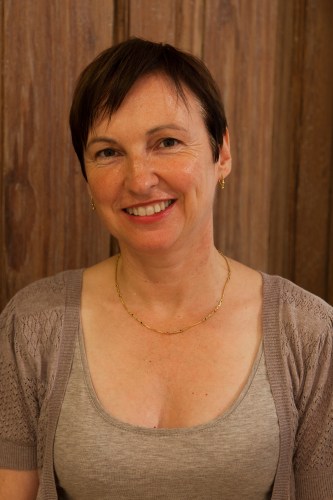 'Nicola Durvasula has evolved a subtle and evocative practice that extends from the most substantially material and haptic to the most shimmeringly immaterial and elusive media: painting, drawing, and the ceramic sculpture to music, graphic notational forms inspired by musical experience, and the filmic. Nicola's art is inspired by a deep conviction that the image marks the point of convergence between an inner life of refined consciousness and the play of contingent, ephemeral appearances that constitutes the external world...' (Ranjit Hoskote)
Born in 1960 in Jersey, British Isles, Durvasula studied and lived in France during the 1980s, then relocated to Hyderabad in 1992 where she stayed for ten years, teaching art at the university. During this time, through her collaboration with artists and exhibitions in institutions, Durvasula became closely associated with the Indian art scene, and has often shown in the context of contemporary Indian art. Her work, over the past thirty years, has made multiple references to South Asian culture, including Moghul Miniatures and Indian temple sculpture as well as Eastern philosophy, elements she has juxtaposed within a Western aesthetic tradition.
An underlying thread that links her work is the notebooks she has been writing over the past four years, which reflect an ongoing enquiry into her art practice and which are deeply embedded in Indian philosophy.